Tracking & Video Telematics
Video telematics combines the factual reliability of video footage with the collection and processing of GPS tracking and vehicle data. Fleet Witness Live presents this data in a clear, user-friendly fashion.
Whilst providing fleet operators the information they need to successfully manage their fleets, resulting in reduced costs, improved operational efficiency and better protected drivers.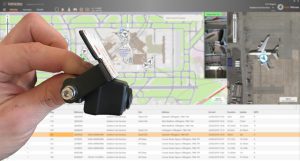 The data collected can be used for establishing the cause of a road traffic collision or for monitoring and improving driver behaviour, which in turn, has a direct impact on the frequency of claims. In many instances this results in a reduction in fuel consumption, vehicle damage and loss of earnings; all of which have a "real world" effect on operating costs.
Fleet Witness have a selection of tracking and on-board video solutions that can be paired in a modular fashion to suit your requirements. From a low cost tracker, which can be paired with  driver ID, so you know exactly who is behind the wheel. Or, if you need more accurate and advanced data collection we can provide full CAN bus integration and inputs to track the use of specialist equipment.
The live map displays the locations of all of your vehicles. Fleet Witness Live updates every few seconds so you'll always know where your vehicles are at anytime. Icons and columns can be customised, showing you the most relevant information. The user interface is cleanly designed and gives you the ability to adjust the layout to suit your preference.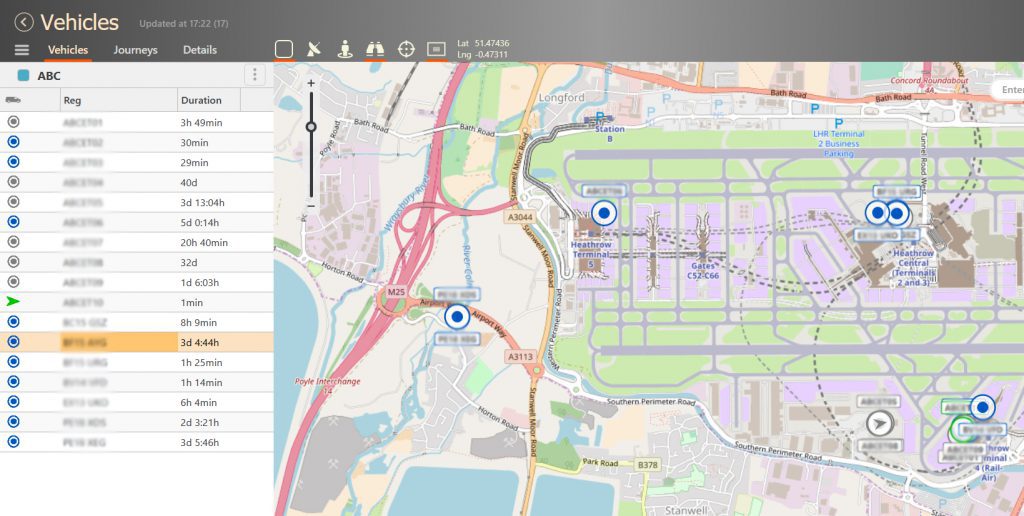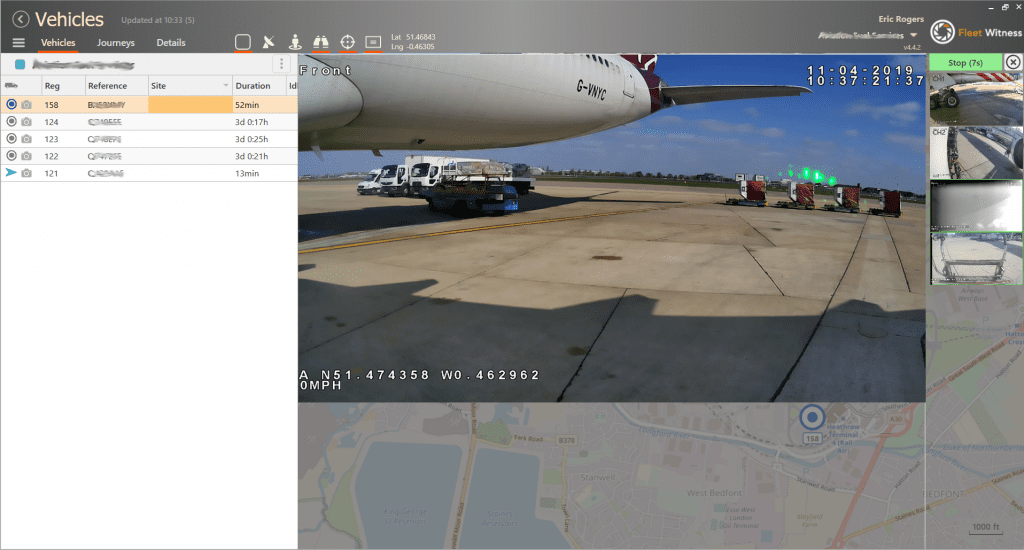 Our on-board DVRs allow you to have up to eight cameras connected. You can quickly select and view live video on demand.
Review historical video using either the date and time, or use a point on the map to locate the piece of footage that you need.
With a click of a button, download and save footage for reviewing later. It's in a friendly format ready to play on any media player without the need to convert it.
Highly accurate tracking data is displayed on a clean, user friendly map.
Each point along the route can be selected to view the exact speed, location and vehicle status (i.e. idling, moving, stationary) at that point in time.
You can also see the road speed limit, street address, site details and much more. Along with information on driver behaviour, such as harsh braking, turning and acceleration.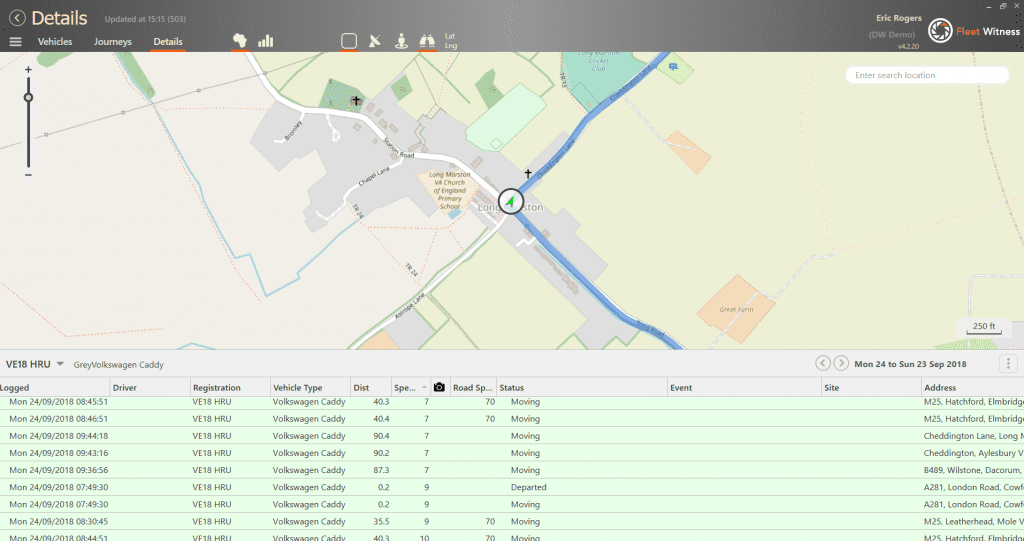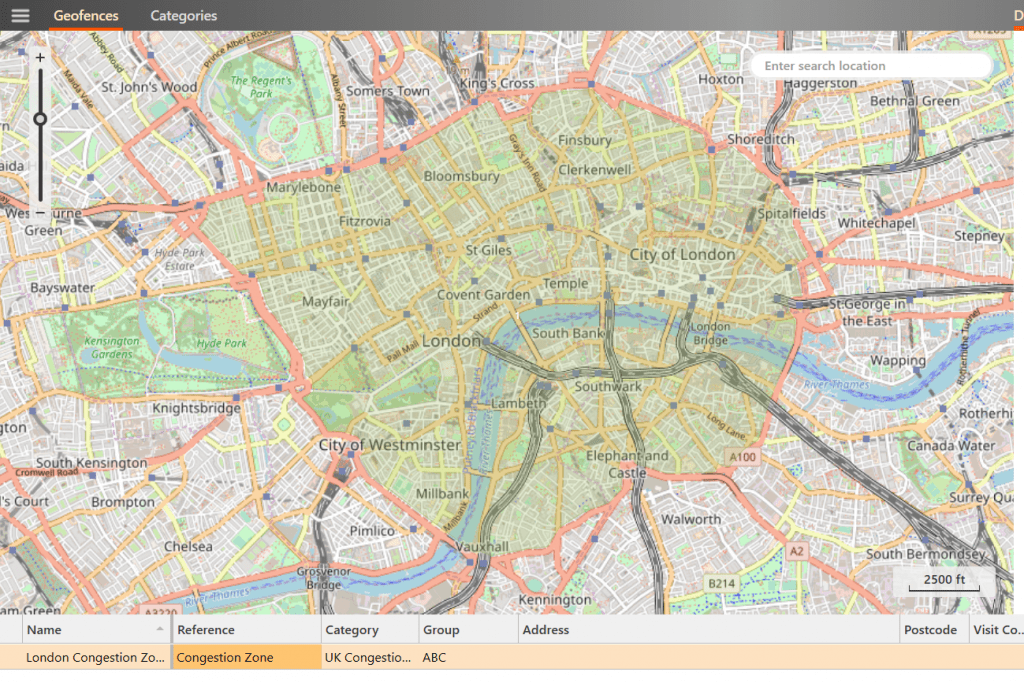 Within Fleet Witness Live you have the ability to plot your own virtual geographic boundaries.
Track movement in and out of these locations and run reports detailing time of arrival, time spent within the area, time of departure and more.
Email alerts can be sent when vehicles enter, or leave your custom areas. Examples could include ULEZ, the Congestion Zone or customer sites.
Our report builder gives you the ability to select a few high level data points, or as many as you need. Each report can be manually run, or scheduled to drop into your inbox at regular intervals.
Our Utilisation report provides a useful overview of the most commonly required metrics, as well as displaying your running costs.
You can also choose from mileage, expenses, out-of-hours, site visits and many others. If you have a specific requirement we'll create the report and configure to your specification.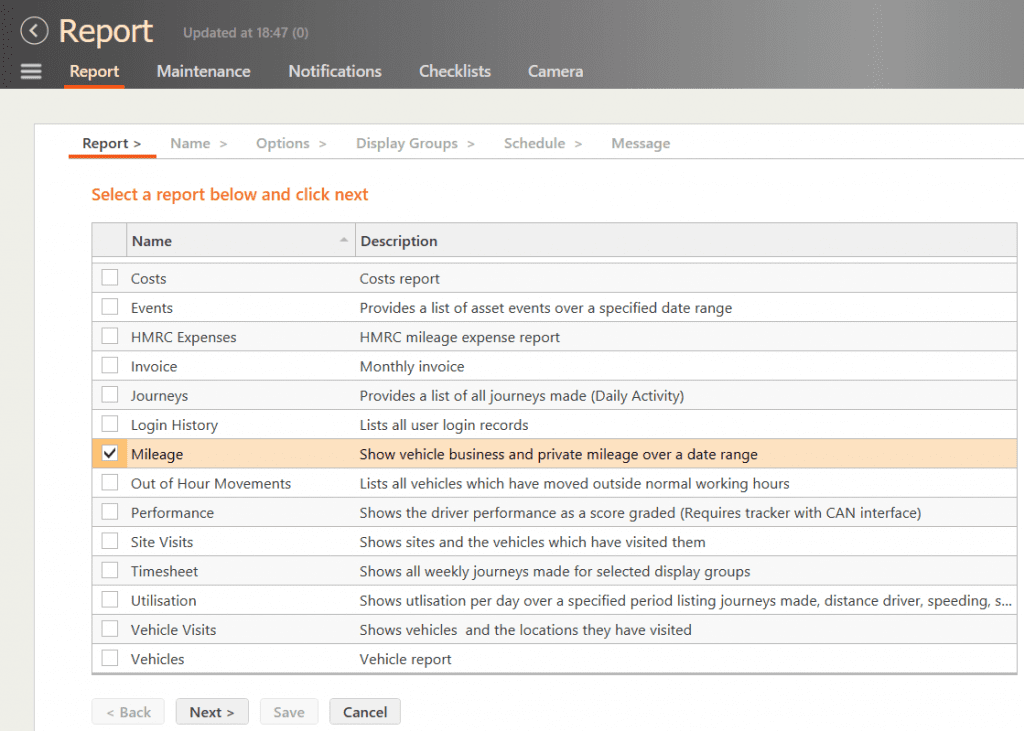 Talk with one of our sales consultants