Fleet Witness make road safety a priority with specialist equipment designed to reduce blind spots and increase driver awareness.
We provide individualised systems that cater to specific vehicle types and driver requirements. With the option of live 360° camera coverage, or our active proximity sensors which are designed to provide interior and exterior audible alerts.
This not only leads to better driving behaviour through an increased awareness of surroundings, but ultimately improves the safety of your fleet and reduces the risk of road traffic accidents involving other vehicles, cyclists and pedestrians.
Proximity sensors will detect pedestrians, cyclists, and fixed objects. Once installed, they will produce a visual and audible alarm inside the vehicle, alerting the driver to their presence and resulting in a reduction in collisions. Eliminating blind spots plays a vital role in improving the safety of your fleet and should be a priority for fleets striving to improve road safety.
Our unique camera package can be installed to display individual, or multiple cameras on the in-cab monitor. Switching to a blank screen so as not to distract the driver once the presence of a hazard has passed.
If paired with our active sensor range, we can provide further visual and audible alerts to ensure the driver doesn't miss a hazard. However, the systems have been designed to aid the driver and not act as a further distraction themselves.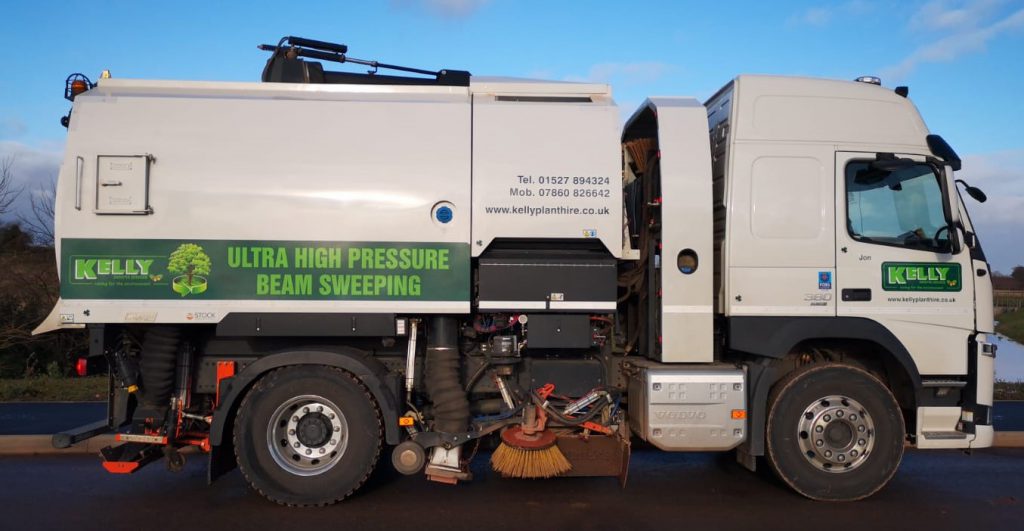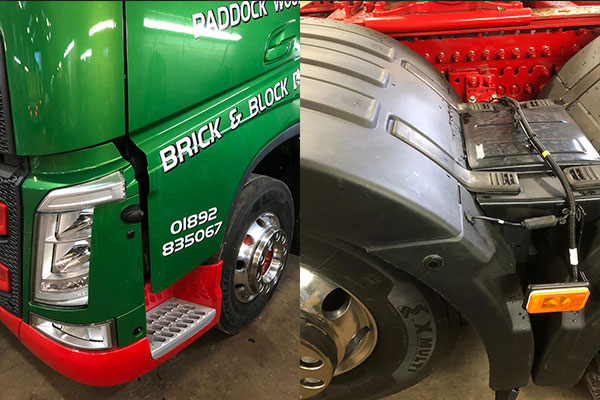 Accurate Proximity Sensors
Proximity sensors are not born equal. There are many devices available within today's market that will detect the presence of an object in close proximity. However, many are passive sensors and easily triggered by rain, or a wall, and will gradually send your driver mad.
We use active sensors with proprietary software that enables the sensors to intelligently detect objects and decide on the appropriate response to ensure the driver is made aware of true hazards.
The Fleet Witness Blind Spot Detection system provides fleets with the required equipment to obtain a HGV Safety Permit.
Our kits contain both visual and audible alerts for the driver. As well as external turning alarms to warn pedestrians and other road users when the vehicle is manoeuvring.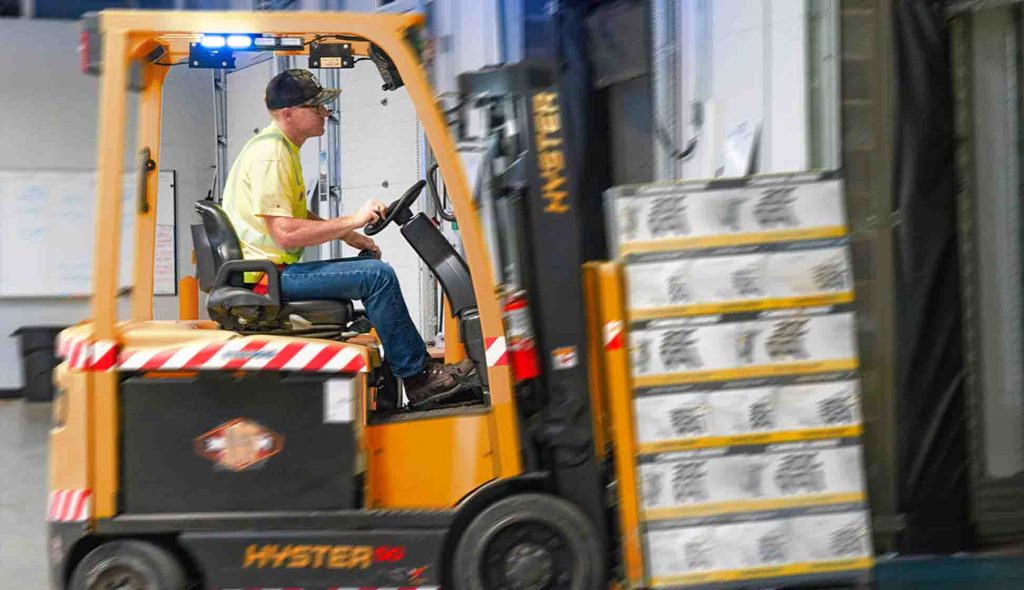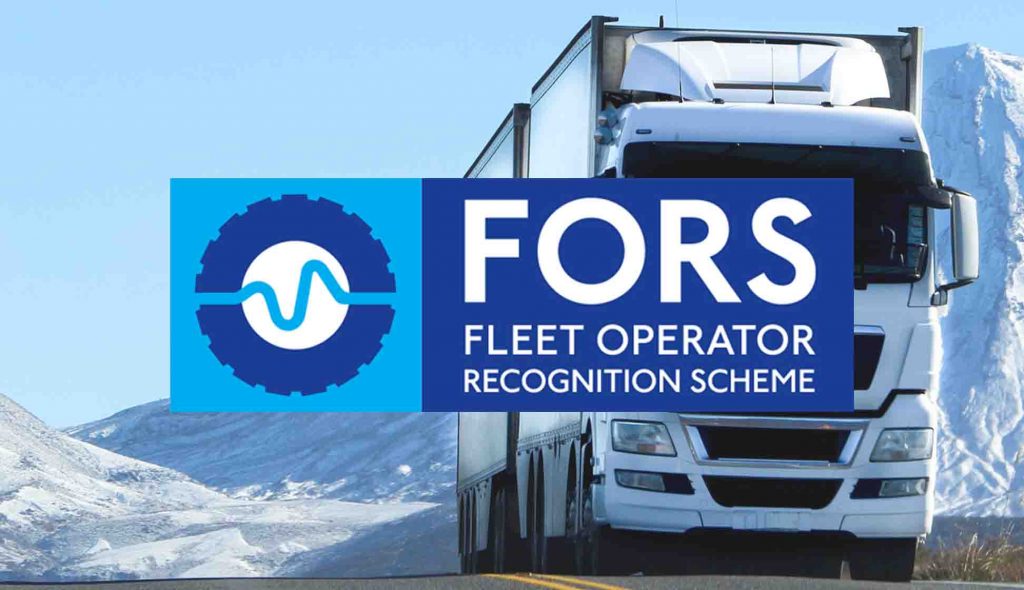 Fleet Safety And FORS Compliance
Fleets looking to achieve a Gold, or Silver FORs accreditation will need to consider how they eliminate blind spots and increase driver awareness. 
Fleet Witness are a FORs Associate member. If you need help, or advice in understanding and meeting these requirements please get in touch.
Contact our team today to talk about your requirements