Fleet Witness offer a range of commercial dash cameras, designed to be more secure, and more robust than the average dash camera.
Our cameras provide a low cost entry point into onboard vehicle cameras and can be a great solution for those looking to collect video evidence to aid insurance claims and settle disputes. As well as helping to improve driving behaviour.
Our main front facing dash camera records in 1080p HD, it has built-in WiFi for use with a Smart Phone App, built-in GPS to log location and speed, a tamper proof lockable case and a parking mode feature.
Parking mode allows the camera to record for a while after the ignition has been switched off, this is a useful feature when drivers are parking in hazardous areas.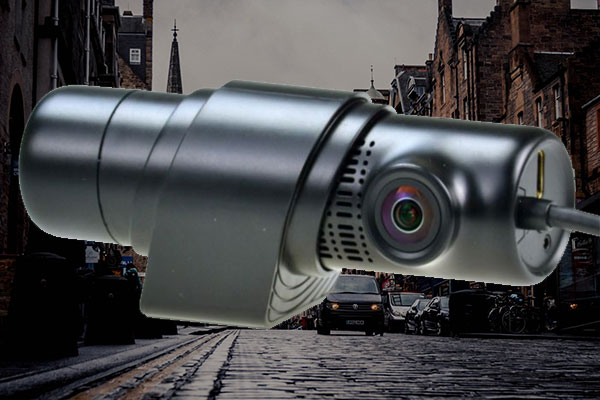 Our dash cameras provide you with the crucial video evidence required to prove who was at fault in a road traffic accident, whilst helping you build a case to battle rising insurance costs.
The Fleet Witness front facing dash camera is designed for commercial use and comes with a moulded power lead that is hardwired to the vehicle to prevent it being easily unplugged.
It also has a lockable cover that prevents the removal of the SD card, it's robust and sits nicely on the windscreen of all vehicles.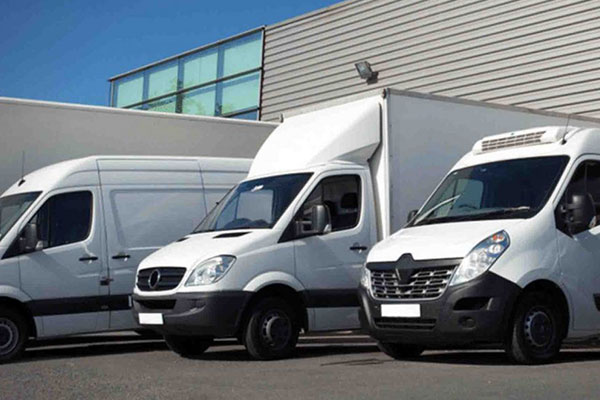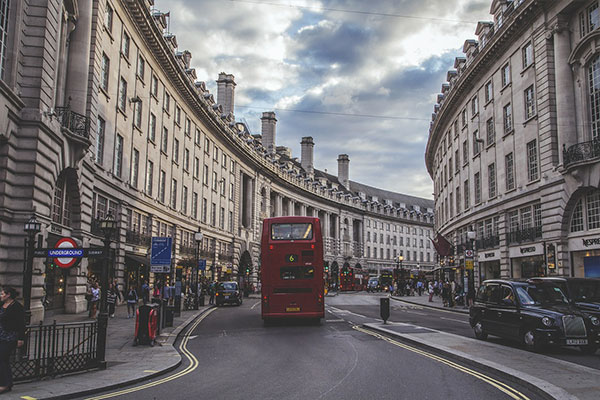 The camera can be set to record in 1080P, or 720P @ 30fps. Both offer a good quality picture but the latter is useful if you want to increase the storage time.
The camera can hold a 128GB micro SD card providing you with the best part of a weeks recording.
The Fleet Witness dash camera comes with built-in WiFi, access is controlled using a password. Those authorised can use the App to view and download stored recordings directly to their mobile device. 
Note this can only be done when near the vehicle and is not remote access. If you would like remote access to your recordings please contact us about our Fleet Witness Live range of products.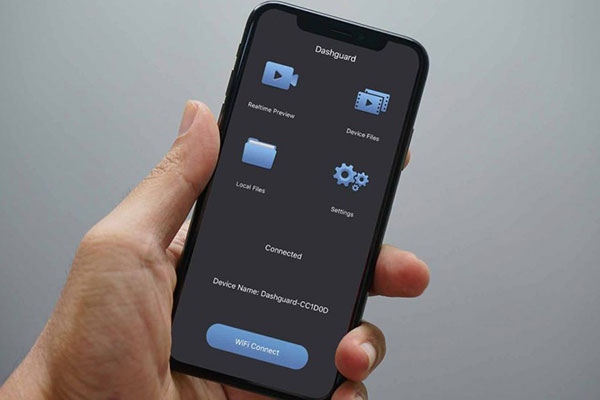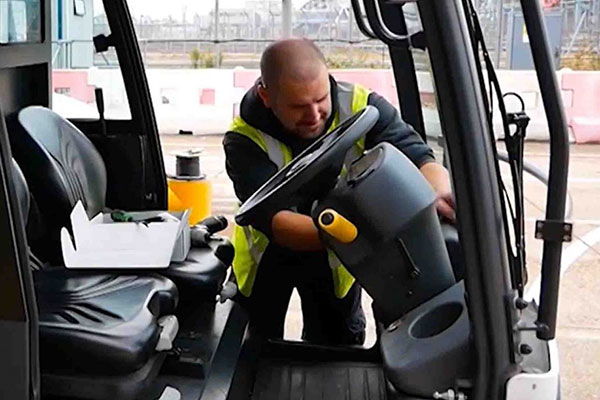 Professional Installation
Fleet Witness can work with you to plan the deployment and organise installations. We have a team of experienced fitters spread right across the UK.
Our online booking system gives you an overview of your vehicles and the installations completed to date. As well as providing an audit trail and photographs of the work completed.
Talk with one of our sales consultants