Fleet Vehicle Tracking Solutions

The Tracking Company Britain Relies On 
Technical solutions for vehicle tracking & video telematics
The UK's Most reliable Vehicle Tracking
& Fleet Management Software

At Fleet Witness, we utilise our IT knowledge to optimise client performance within vehicle tracking and video telematics. This means using the very best components, combined with custom designed software to deliver reliable, and highly functional solutions. DVS 'Progressive Safe System' 2024 Kit

The new 'Progressive Safety System' (PSS) is your key to DVS 2024 compliance. If your HGV is rated, zero, one or two stars, you will need to fit a Progressive Safe System.

We are always happy to talk about your requirements and any specific issues you may be facing. Our sales consultants will put together a bespoke solution to suit your business.
Call 0203 897 3600 or Click the 'Work With Us' button
It's not basic &
it's not off-the-shelf

We do not believe in a 'plug & play' approach of simply supplying standard kit from the warehouse. The highest level of technical capability is achieved through careful equipment selection, development and rigorous testing; clean installation to reduce points of failure; and daily checks on kit health to ensure reliability.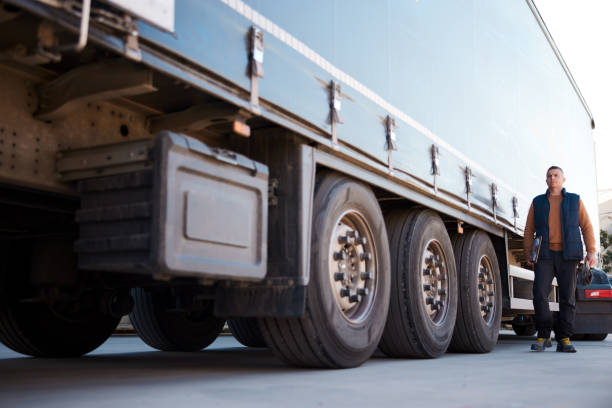 "As a haulier you want suppliers to be people who are absolute experts in their field, dependable and understanding of the realities of business."
We have found Fleet Witness and their camera systems to be useful, very user friendly and adaptable to our operational needs. The "back room" staff are attentive and professional and we would have no issues recommending Fleet Witness going forward.
The Fleet Witness system not only helps prevent accidents but in the case of an actual incident, provides clear-cut evidence to defend drivers from malicious claims. It also helps them to guard against any 'crash for cash' schemes; insurance fraud in which dishonest drivers deliberately cause accidents in order to profit from a target companies insurance policy – something that has sadly been on the rise.

Enhance your fleet management by gaining immediate insights into your operations with real-time GPS data tracking, comprehensive fuel reporting, usage-based maintenance, and thorough pre- and post-trip vehicle inspections, along with a host of other essential features.

We are happy to come on site to show you how we operate and talk about what you need from an advanced video telematics and vehicle tracking system
Vacancy for Auto Electrical Engineering Manager
Fleet Witness provide cutting-edge vehicle safety and monitoring solutions to help businesses efficiently manage their fleets. We're looking to hire an experienced Auto Electrical Engineer to help with the installation of our products but also to manage and grow our installation team.
Trusted by fleets large and small including: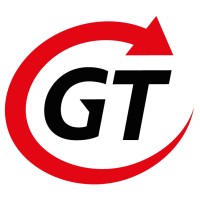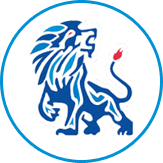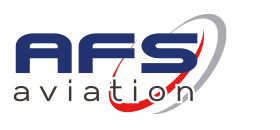 We work with companies who are specialists in their sector
Decisive, realistic, expert, systematic, precise

Unlock the full potential of your fleet with our decisive solutions, realistic insights, and industry expertise.