"I could see the opportunity to go beyond just selling pieces of kit. Instead, we combine top quality, integrated hardware with custom designed software. Coming from an IT background I know the importance of configuring the software to maximise what the hardware can achieve. Our approach means we can tailor the end result to the client."
Eric Rogers, MD
Driving Business Performance
Smart gadgets on their own are not the important part of the package
Our ethos is keep focused on driving business performance. By staying with the need to solve client problems and improve your fleet operations we make sure that the solution always fits your specific needs. Whether that is to quickly and clearly identify incidents of poor driver behaviour, or helping to improve efficiencies, reduce vehicle wear & tear and lower fuel costs, we want to understand your priorities. We can also provide valuable evidence in respect of accidents and subsequent insurance claims, reducing claim processing times and offering protection against 'crash for cash'.
We run the operation from Faringdon, in Oxfordshire, supported by a national network of employed and contracted engineers.
Our team are both friendly and knowledgeable, always willing to go the extra mile to make it work.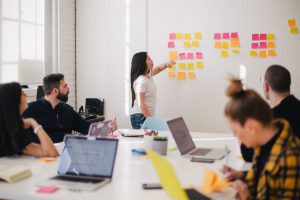 As a recognised FORS (Fleet Operator Recognition Scheme) members, we are committed to helping our customers meet set standards based on safety, legal compliance and environmental protection. FORS accreditation has real meaning for us, signalling that the fleets we support are adhering to national safety standards. Our solutions ensure that fleets can attain FORS Bronze, Silver and Gold.